MOSTIC T-shirt Designs
This is colloection of the work I did while working with mostic as an intern.
These are some of the t-shirt designs I worked on while I was intern at Mostic. The idea was to take the Mostic logo and apply a similar look and feel to band t-shirts as well as the graphic elements as old skate t-shirts.
 As you can see a few of them where taken to the computer to tighten up and add color. All of the illustrations where done in illustrator.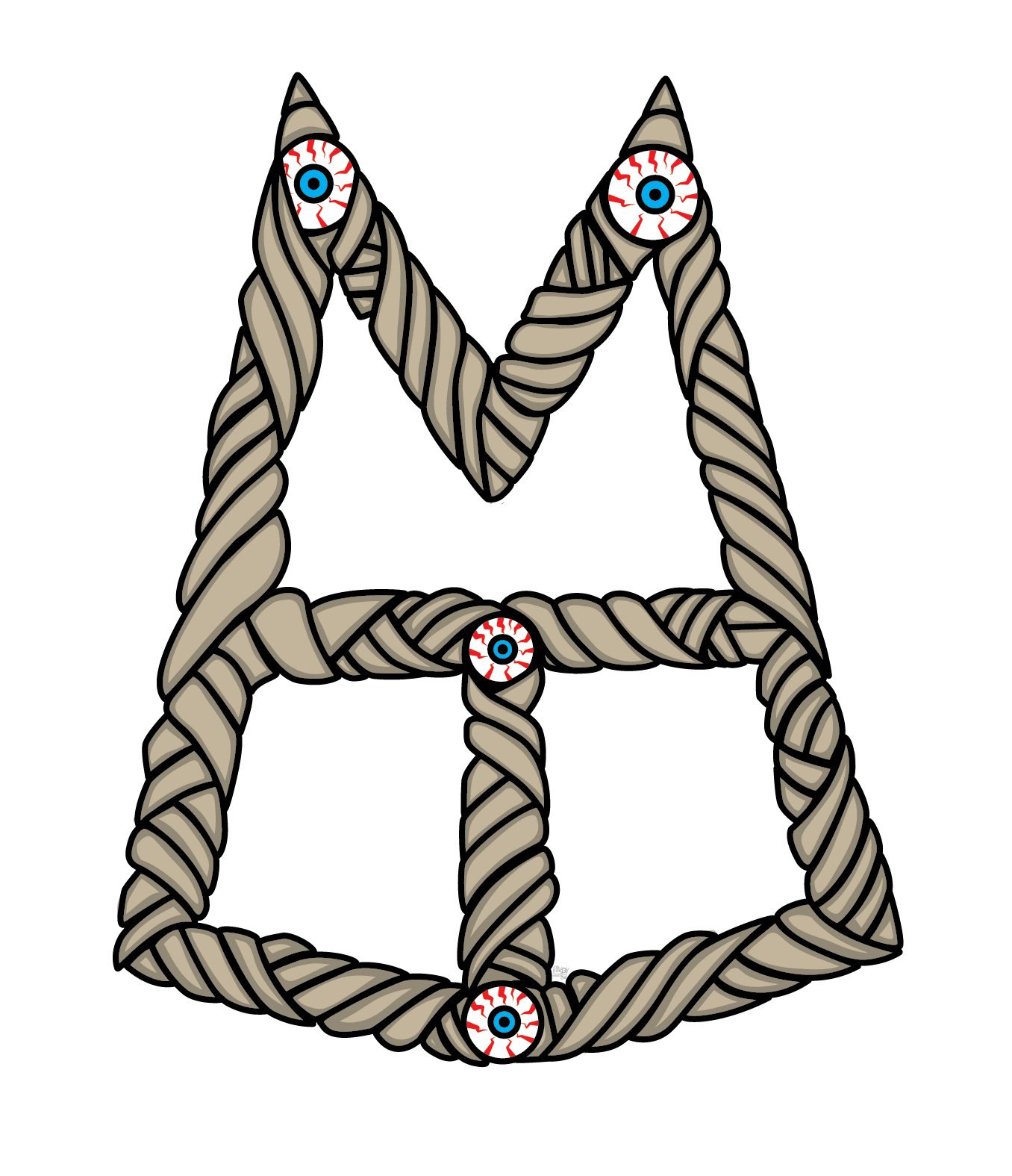 This is a design I did with this mech or bue print like asthetic. This was one of the  t-shirt brought to full production. you can find it here 
http://mostic.bigcartel.com/product/blueprint.